Turner Technology, Inc.

Balancer Accessories

Bobweights - V8, V6, Harley Davidson
Digital Scales
Rod Weighing Fixture
Flywheel Mandrel
Narrow Upright Adapter
Riser blocks for large swing shafts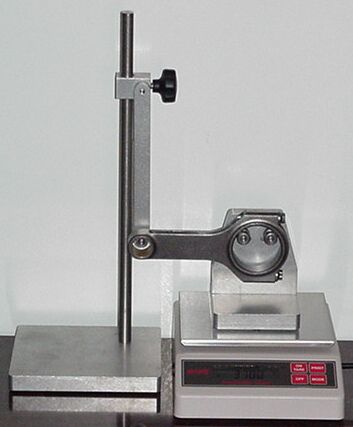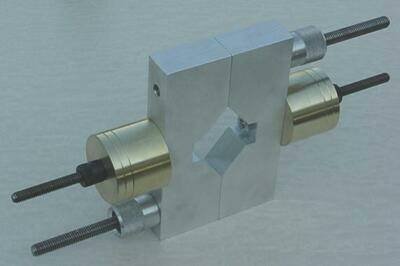 High quality bobweights and other accessories available.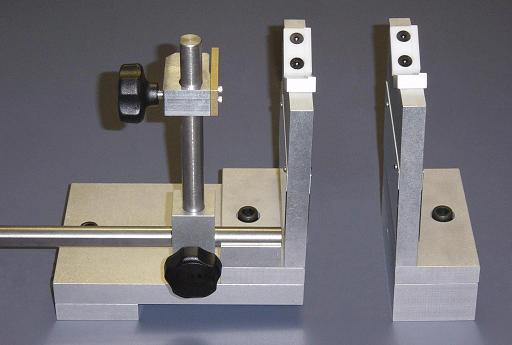 Narrow upright adapters allow upright spacing down to 1 inch for balancing small shafts.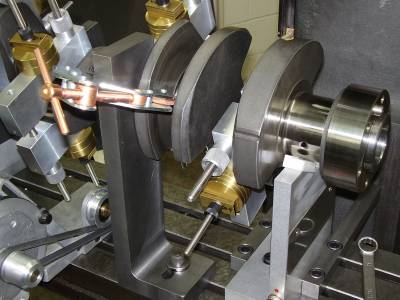 Angle Irons and accessories

Stabilize cranks for light milling,
heavy metal installation fixture, and more...

Click the photo to download a pdf of these accessories.
Phone : (575) 682-5564
Fax : (575) 541-3655
P.O. Box 536
1229 La Luz Canyon Road
Cloudcroft, NM 88317